Fin's Sushi & Grill
354 Chestnut Hill Ave, Brighton, MA 02135
Order now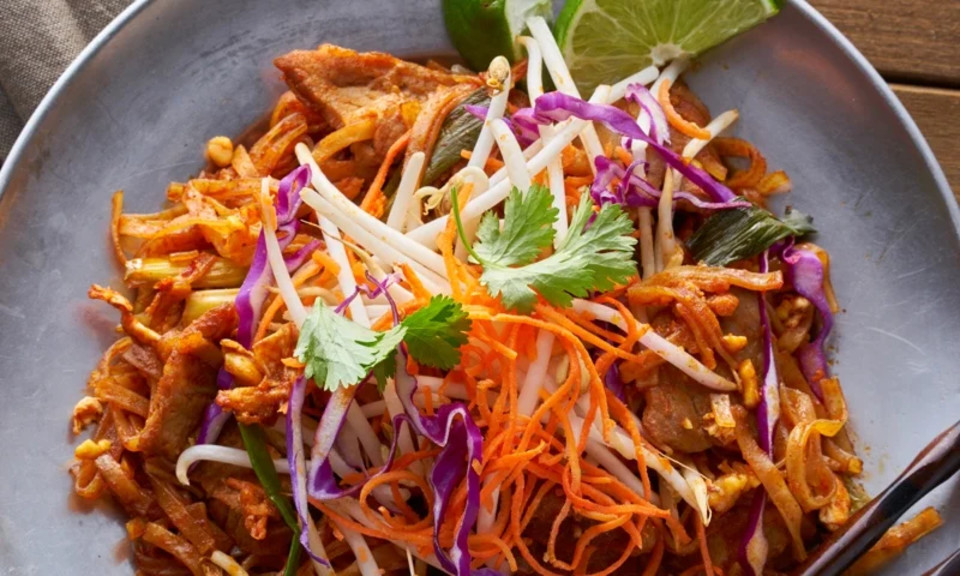 Joy
Beef dumpling soup is just steamed wonton dumplings in soup, which is exactly what I thought and wanted it to be. I was worried that it was going to be something like Italian Wedding. It came with a lot of green onions, which I love.

No other place near Chestnut Hill does shrimp tempura with spicy tuna on top like they do virtually everywhere else, so I was so happy to find it here. It was really good! And it came with a lot of shrimp tempura, which never really happens because shrimp tempura is so expensive!

Delivery was fast. This has been the only place that hasn't called to see where my workplace was and simply followed the directions I provided.
Alexander
Returning customers, always a great spot. Reasonable prices, great sushi. Some of the specialty rolls might seem odd at first (i.e. flamingo maki has kiwi on it) but all we have tried have been delicious. We'll be coming back soon.
Aaron
Would be even better to eat in, but takeout is always delicious, fresh, NOT cold (for sushi, anyway, who wants cold rice and fish?) but perfectly room temp, and almost prompt for pickup or delivery.
Kevin
i have a severe shellfish allergy and Fin's was willing and able to accommodate that. I'm always nervous about sushi because of that, but I'm glad to have found a place I can safely enjoy it!
Victoria
Delivery was faster than predicted and food was fresh and tasty. Only thing was that I ordered dumplings steamed and they came fried, but they were still good so no worries.
Marisa
They're usually good about keeping to the promised deliver time. Food is always clean and good. Nothing amazing, but fresh and good.

The fresh rolls weren't the kind I like tho. I like more fresh vegetables and maybe some shrimp in mine. This one had too much crab meat and the sauce isn't peanut sauce. They're still good, Fin's just has a different style than the typical Vietnamese ones.

Salmon avocado roll and California roll are good! Good size, not too much rice.
Leah
Great local neighborhood joint. always a reliable place to order from when we don't feel like cooking or don't have any food in the house.
Dana
It's great. The orders are always correct and the delivery is usually early.
Jacqueline
Extremely fast delivery. Great quality for the price.
About us
Asian, Dinner, Grill, Japanese, Lunch Specials, Sushi
Today

Delivery: 12:00 PM - 9:00 PM

Takeout: 12:00 PM - 9:00 PM

Delivery

Monday:

12:00 PM - 9:00 PM

Tuesday:

12:00 PM - 9:00 PM

Wednesday:

12:00 PM - 9:00 PM

Thursday:

12:00 PM - 9:00 PM

Friday:

12:00 PM - 9:00 PM

Saturday:

12:00 PM - 9:00 PM

Sunday:

12:00 PM - 9:00 PM

Takeout

Monday:

12:00 PM - 9:00 PM

Tuesday:

12:00 PM - 9:00 PM

Wednesday:

12:00 PM - 9:00 PM

Thursday:

12:00 PM - 9:00 PM

Friday:

12:00 PM - 9:00 PM

Saturday:

12:00 PM - 9:00 PM

Sunday:

12:00 PM - 9:00 PM